Photo credit: Arne Trautmann via Getty Images
Source: huffingtonpost.com
Countless kids excitedly await Easter Sunday for the most festive of celebratory activities that comes with it: the egg hunt. Whether you're 5 or 55, a brilliantly executed egg hunt is delightful and delicious — and there is no thrill equal to discovering a beautifully decorated egg cunningly tucked away in a clever hiding spot. Egg hunts can be as easy or as elaborate as you want to make them!
That's why, in partnership with the American Egg Board, we've asked expert event planners Leesa Zelken, CEO of Send In The Clowns, and Michelle Bachman, co-founder of Little Miss Party Planner, to share their ultimate scavenger-hunt secrets. Following these tips, you're sure to serve up an epic and unforgettable Easter egg hunt.
1. Switch Up Secret Hiding Spots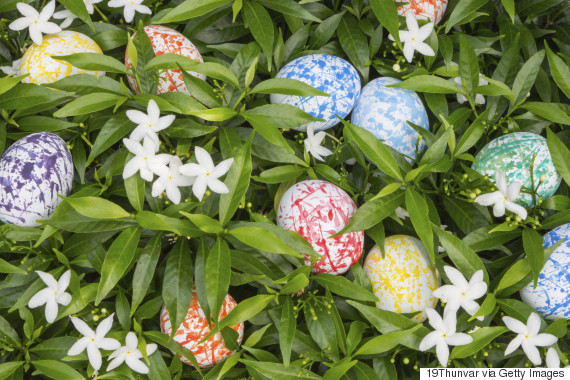 Image: 19thunvar via Getty Images
Creative hiding places are a must, Bachman urges parents. "Change up your hiding spots year after year! I remember as a child my parents used the same hiding spots every year, so our Easter egg hunt became a little too easy," she says.
2. Tweak Your Transportation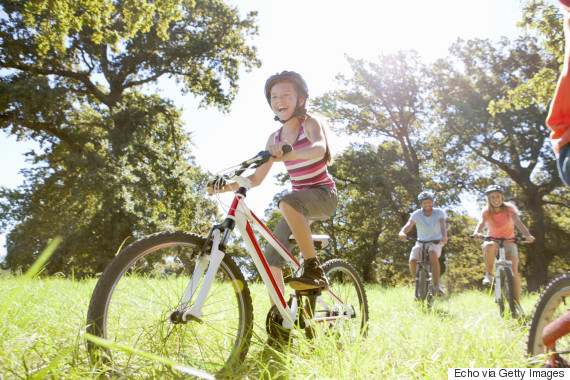 Image: Echo via Getty Images
Think outside the box in terms of egg hunt transportation. "Instead of simply sticking to your own backyard, plan something that goes way beyond," Zelken suggests. "Invite your little guests to bring their favorite mode of transportation, such as a tricycle, bicycle, scooter, or even a hoverboard. Have plenty of decorating supplies on hand, including streamers, balloons, pinwheels, etc., to deck out their 'ride,' and enlist the neighbors to let you hide the goodies in 'faraway' places. Markers on participating neighbor's lawns will let little hunters know where to go!"
3. Get Glowing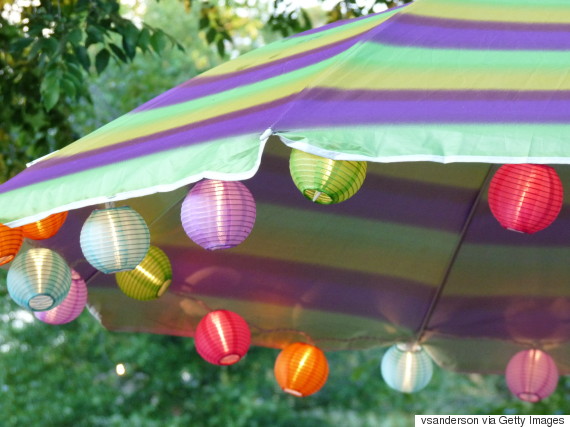 Image: Vsanderson via Getty Images
"Most traditional hunts are the perfect complement to a brunch-time celebration, but twilight hunts are a great way to 'glow' with a different approach," Zelken hints. "String a few well-placed carnival bulbs or twinkle lights in your backyard. Get some glow paint in a variety of fun colors and 'glow' to town painting oodles of eggs! Instead of Easter bonnets, how about Easter glow stick hats and wearables. And for extra added fun," Zelken recommends, "insert LED lights inside 3-foot diameter helium filled balloons strung on invisible fishing line to look like giant eggs magically floating around!"
4. Map It Out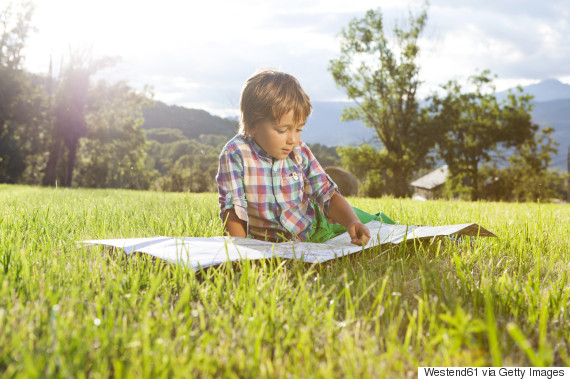 Image: Westend61 via Getty Images
Add further intrigue — and safety — to your hunt by providing participants with a map. "An Easter egg hunt isn't over until the last egg is found, so be sure to count the eggs before you hide them and make note of all of your hiding spots!" Bachman says. She also reminds parents to cordon off possibly hazardous spaces in the yard. "Create clear Easter egg hunt boundaries so all of the kids know what areas to focus on and avoid any potentially dangerous situations."
5. Build A Backup Plan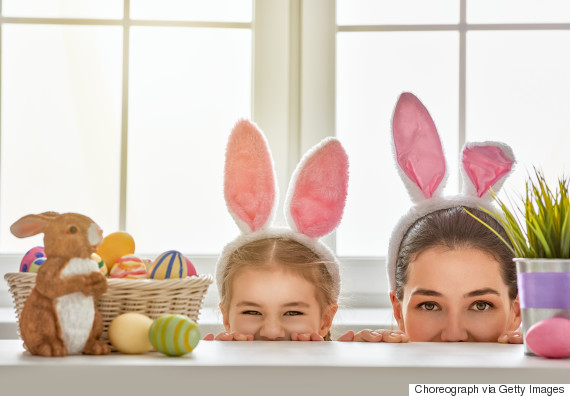 Image: Choreograph via Getty Images
April showers do bring May flowers, but a sudden rainstorm is not conducive to an alfresco egg hunt. "We love outdoor Easter egg hunts, but sometimes Mother Nature doesn't cooperate," Bachman reminds parents. "Always have a backup plan that includes an indoor search."
6. Embrace All Age Groups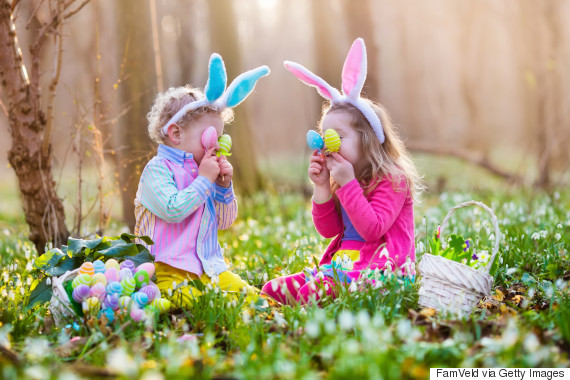 Image: Famveld via Getty Images
The ideal egg hunt provides fun for contestants of all ages. "When hosting many kids of different ages, allow the little ones to go first and be sure some of the hiding spots are fairly obvious, so there is less frustration for the kids under 3," Bachman advises.
7. Take On New Types Of Terrain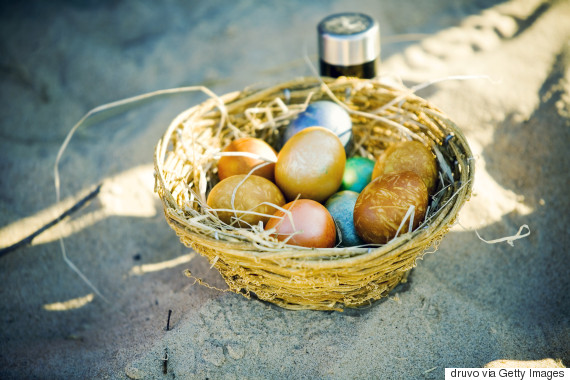 Image: Druvo via Getty Images
"Who says you can only hunt on grass?" Zelken points out. There are a plethora of alternative surfaces and terrain that lend themselves to a successful search. "Pint-sized party goers will spend more time digging through sand, oatmeal, or birdseed to find hidden eggs than they may searching through the yard for hidden goodies. Any plastic bin or toddler inflatable pool will be the perfect container for a lots of plastic eggs filled with trinkets and wrapped sweets.
"While the tiny-tots are digging," Zelken adds, "the older kiddos in warm weather climates will thank you for a pool party meets swim-egg-a-thon. Have the kids retrieve plastic eggs floating in the pool, and instead of filling the plastic eggs, keep them empty and have hunters redeem them like carnival tickets, in which each color egg has a value! Set up a prize booth for a fun way to eggs-change eggs for goodies."
https://www.rosemaryfarm.com/wp-content/uploads/2016/03/n-KIDS-EASTER-EGG-HUNT-628x314.jpg
314
628
Administrator
https://www.rosemaryfarm.com/wp-content/uploads/2019/11/rmfcentered-300x138.jpg
Administrator
2016-03-22 16:08:38
2016-03-23 16:24:39
7 Tips For Pulling Off An Epic Easter Egg Hunt